The G Factory concept was created in 2008 by Giuseppe Trivigno and pastry chef Chris Zammit. It offers an array of freshly produced artisan desserts, complemented by a variety of freshly brewed coffee flavours. After years of successfully managing the concept, the G Factory is looking to expand on a national level and has chosen Festival Place for its first franchise store opening.
Guiseppe Trivigno, founder of G Factory said: "We are very proud to launch our venture at Festival Place which is our first at a shopping center! My co-founder Chris Zammit, the award-winning chocolatier and pastry chef, and I are excited to bring to Basingstoke our unique artisan-made Italian Gelato, desserts and cakes. We have been working hand-in-hand with our franchisee and the Festival Place team to make it a great success."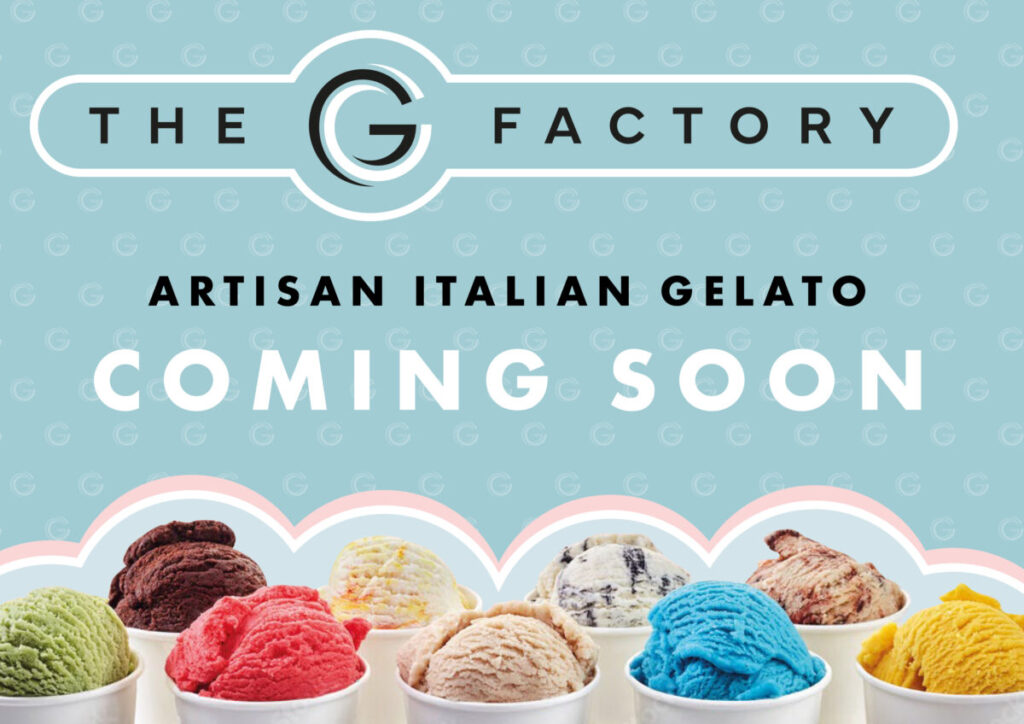 The arrival of the G Factory follows recent food and beverage operators including BrewDog, Five Guys, and Tapas Revolution. These recent signings reflect Festival Place's strategic leasing policy, with a renewed emphasis on the F&B provision to complement the traditional retail offer and position the center as an all-day destination.
Russell Jewell, Head of Private Equity Funds at AEW, said: "We see the evolution of our F&B offer as key to help ensure the success of Festival Place in the future. While the arrival of flagship brands like Five Guys or BrewDog are integral to our strategy, we strongly believe in the power of attracting localised and independent brands to differentiate our offer from other venues."
With more than 25 new leases/lease renewals agreed in the last 18 months, Festival Place is showcasing continued resilience and relevance as a key retail and leisure destination. In September 2022, restaurants performed strongly within Festival Place with the F&B category reporting an increase of +51% vs September 2021.