The vision Alexa's operators, Sonae Sierra and Union Investment, in Berlin was to create a lively, colorful, and distinctive trading place.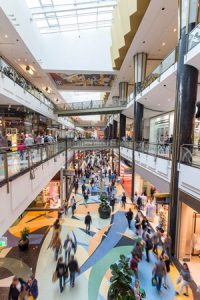 A modern shopping experience must include diversity and innovation.
"First Store" is designed to offer innovative store ideas a platform for their first shop with the best infrastructure—in a top location in the middle of the German capital in the successful Mall Alexa on Alexanderplatz, with half a year's free rent.
The competition "First Store by Alexa" was thus conceived together with, and then carried out by, the agency 21Media. This included a communication concept that was designed to attract potential candidates for the competition.
The submitted concepts were finally evaluated by a professional jury and a public vote. The winner Holymesh opened Germany's first influencer store on November 4, 2017.
Combine online and offline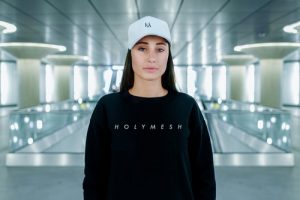 This new "Holymesh Millennial Store" will combine online and offline and bring collections by YouTubers, social media stars, and the private-label "Holycollection" to life for their fans.
Regular events with social influencers are therefore an important part of the concept for the first offline store in Alexa.
The brand's target audience is socially well-connected young people. All this fits perfectly with the concept and customer structure of Alexa, the Mall of Stars.
Follow ACROSS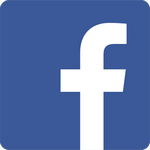 Share this article