The 50 million euros expansion has allowed McArthurGlen and TH Real Estate to add 5,500 sq m  to the centre. The expansion has taken the total number of stores to 160 as well as increasing parking spaces by one-third to 3,000.
The new extension is characterised by a contemporary, innovative design and well-proportioned architecture. It will have a central piazza with a distinctly Italianate feel, which creates a village-like atmosphere.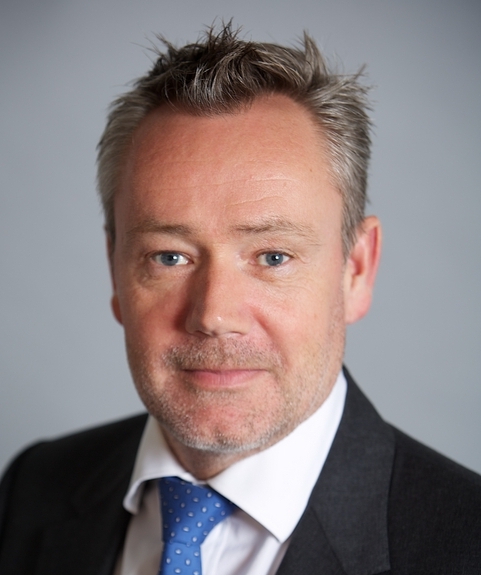 Henrik Madsen, Managing Director at McArthurGlen, Northern Europe, said: "Designer Outlet Parndorf is a key partner in the region and a cross-border shopping hotspot for consumers. With the support of our investors and brand partners – and by working closely with the local authorities and surrounding communities – we have developed an independent business location for the whole region that is known far beyond our local borders. Our mission is to bring Austrian and international shoppers the unique McArthurGlen experience: a high quality brand-mix, interesting gastro options, engaging entertainment and, of course, great savings all year round, all of which come together to create a memorable and enjoyable day out."
Sebastien Gorrec, Fund Manager at TH Real Estate, added: "Designer Outlet Parndorf continues to be one of the best preforming retail properties in Europe and a key asset in our European Outlet Mall Fund. This extension will further enhance the retail offer, creating a premier experience for customers, new local jobs and strong returns for our investors."
The extension of McArthurGlen Designer Outlet Parndorf marks an important boost on McArthurGlen's European footprint. With 24 designer outlets in nine countries and 600,000 square meter retail space currently under management the group is the fastest growing designer outlet business in Europe.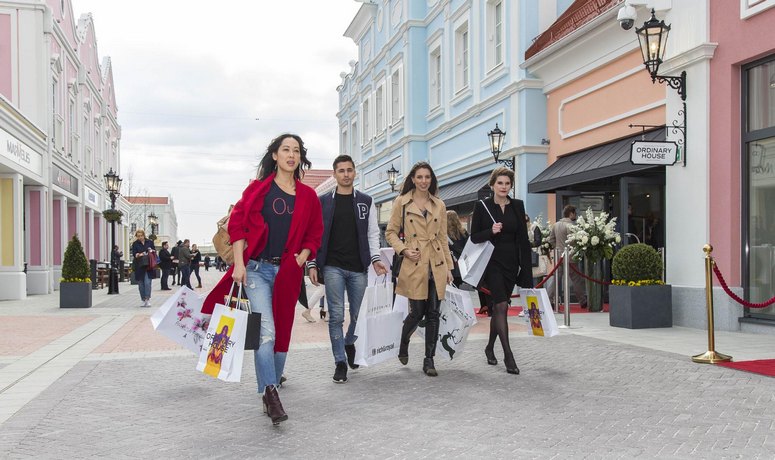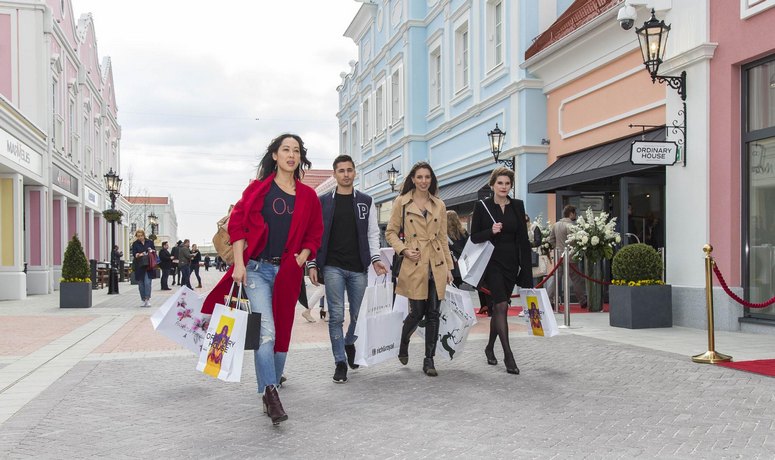 "Our development activities throughout the region have been motivated by the need to meet our consumer demands for larger centres offering a greater diversity of retailers, an array of leisure activities and a wider choice of food and drink offerings. In addition we want to meet the expectation of our brand partner who seek for more opportunities to open shops in our centres" says Pieter Van Voorst Vader, Development Director at McArthurGlen Group.
The centre is home to many of the world's most sought-after luxury, premium and lifestyle brands, including Furla, Calvin Klein, Escada, Liu Jo, Liebeskind, Diesel, Coach, Armani and Karl Lagerfeld among others. With the official opening of the centre's Phase V extension, 15 new trendy stores will be introduced, which have a distinct focus on sports and lifestyle.
New tenants such as Under Armour, Peak Performance, Christ and Rolling Luggage will provide the perfect complement to the existing sports, outdoors and style brands offering at the centre. The new arrivals will be joined by more brands as well as new restaurants and cafés over the next few months, taking the total number of new stores to 20.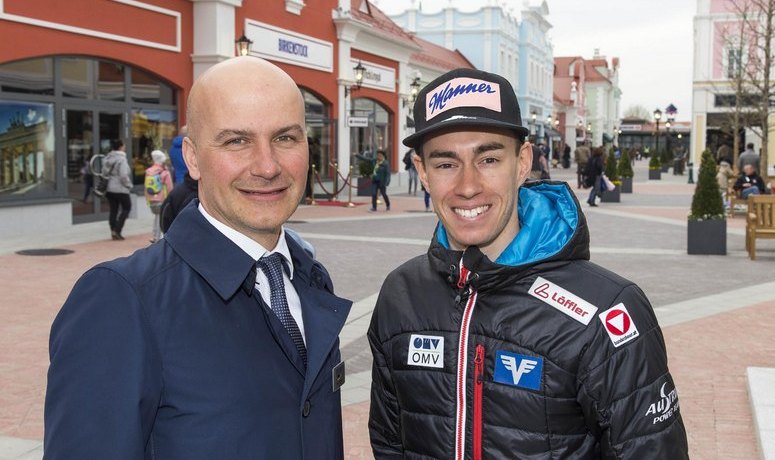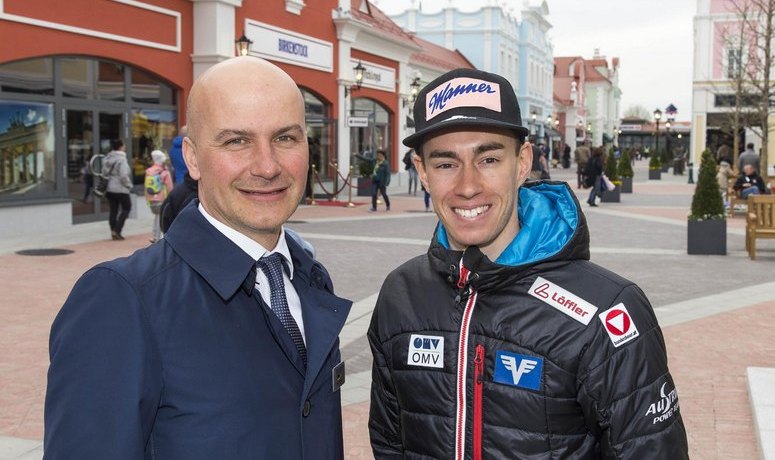 Mario Schwann, Centre Manager at McArthurGlen Designer Outlet Parndorf, said: "Having welcomed around 53 million visitors since it opened just under 19 years ago, Designer Outlet Parndorf is a real success story. Double-digit growth in terms of sales revenue and footfall over the past few years and more than 5 million visitors in 2016 clearly make the case for the most recent phase of expansion at the centre. In the newly-opened part of the centre we are focusing on offering a popular range of brands, which complements the strong mix of existing designer sport and lifestyle labels, while enhancing our profile far beyond Austria and Europe as a highly popular shopping and leisure travel destination."
Follow ACROSS on