By Thomas Mark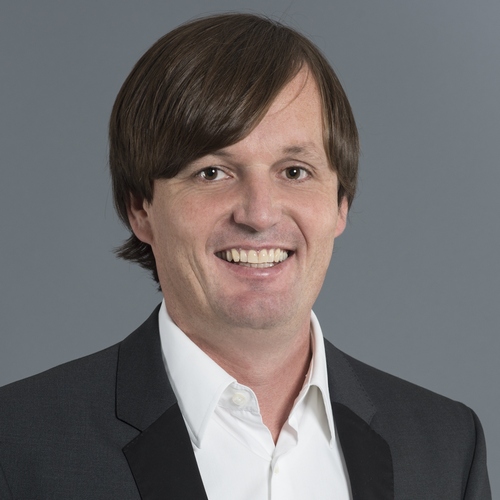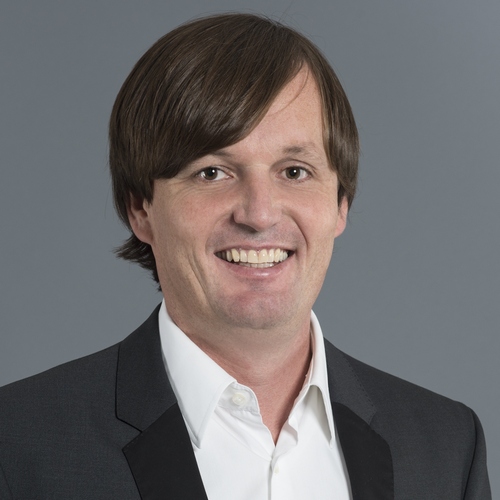 At a recent GCSC Center Management Forum, Manuel Jahn, the Head of Financial Services/Fashion and Lifestyle at GfK revealed some astonishing figures.
Some 73% of consumers now consider an experience more important than owning something. 72% also found flair and atmosphere important for the shopping experience.
This means we have to consider again how we as service providers for shopping centers can make the shopping experience memorable and endurable.
Let's talk facts. It's all about stimulating the senses to enhance the experience. What we see, hear, feel, taste, and smell all plays a part in this process. You never get a second chance to make a first impression and scientific tests reveal that our emotions respond quickest to what we see. They also say light is the most efficient way of transmitting positive stimuli.
This brings me to "experience marketing." Regardless of whether we talk about hotels, restaurants, shopping centers, open spaces, historic buildings, or even leisure parks, our best marketing tools are brand building, image enhancement, and customer loyalty. And this regardless of whether we're talking about a seasonal event or something throughout the year.
What we need to do is to tap into emotions and create "experience" worlds that invite and immerse our visitors in a shared emotional experience. We can even encourage them to take part and interact. They leave with positive memories and the host establishment secures long-term customer loyalty.
At MK Illumination, we have expanded our portfolio beyond festive lighting and now create theme worlds for seasonal events and even to cater to entire leisure parks. We understand how the art of storytelling and compelling staging create those theme worlds and we enhance that storytelling with our high-quality design elements and fiberglass figurines. And because we recognize our customers have diverse needs, we create staged stories designed to animate guests through fantasy and emotion to suit any venue and size.
Our recent presence at the ChristmasWorld trade fair in Frankfurt was proof of the success of this approach. We went to the world's biggest Christmas market with a well-thought-out, staged story and, in doing so, set new standards in our industry. We invited our guests to our own "Central Station" to take "A Journey in Time."
To do this, we created an homage to the pioneering spirit and passion for ongoing research, invention, and experimentation over an area of 400 sq m. MK's Central Station transported our guests back to the glorious Victorian era of the 19th century. It was a timeless expression of a place to welcome, to farewell, and to celebrate a homecoming.
Our fictional and interactive world of experiences was an elegant way of storytelling and a real example of the benefits of contemporary marketing. It allowed us to engage with our guests at an emotional level, of offering visitors the chance to go on an interactive journey of discovery.
The result: we achieved valuable personal contacts, guaranteed a lingering memory, and enhanced our long-term customer loyalty.
Follow ACROSS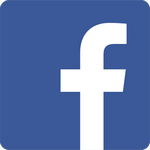 Share this article