Providing services for parents makes perfect sense. With that in mind, intu has recently become the UK's first shopping center owner to be certified as having child-friendly wifi at its national portfolio of shopping destinations. The certification means that the free wifi provided at the company's 14 malls across the country has been proven to filter out inappropriate content. It has been awarded by Friendly Wifi, the government-initiated safe certification standard for public wifi.
According to intu, the company was the first shopping center landlord to introduce free customer wifi in 2013. This has led to a succession of in-center digital experiences as part of the company's drive to create compelling customer experiences and introduce more game-changing technologies to the retail sector, such as augmented reality experiences, wifi operated video games and queue jumping apps. Roger Binks, Customer Experience Director at intu, commented, "We hope that our decision to become Friendly Wifi certified encourages other landlords and retailers to follow our lead in ensuring online safety for all shoppers across the UK."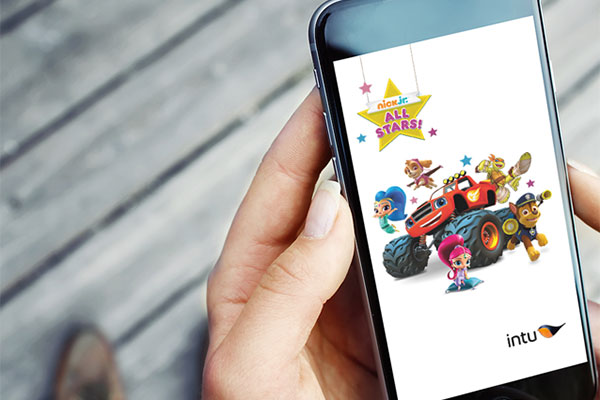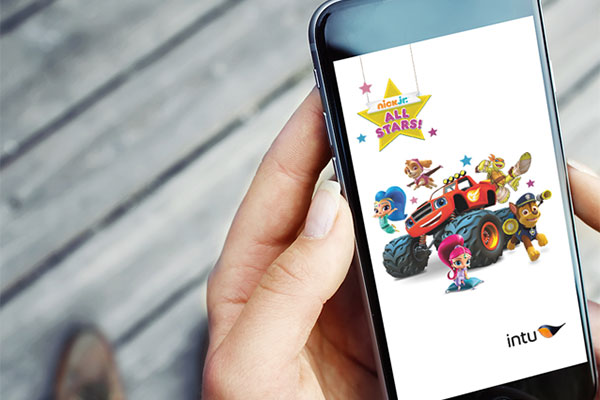 Supporting guests with hidden disabilities
Landsec provides another service that is equally relevant: The company, owner of some of the UK's most well-known retail destinations including Bluewater, Trinity Leeds and Westgate, Oxford, will take significant steps to make its destinations autism-friendly, with the aim of delivering a more inclusive retail experience. Over 700,000 people in UK have been diagnosed with autism. According to the National Autistic Society, 50% of both autistic people and family members sometimes don't go out because they're worried about how people will react to their autism.
Landsec will introduce the following services at ten destinations across the country throughout 2019, and all will be in place by Autism Week 2020: Sensory toy bags, which will be available for children with autism during their visit; Downloadable and printed guides to centers, to allow guests to familiarize themselves with the layout, look and feel of the destination in advance of their visit; Hidden disability lanyards, to allow staff to proactively offer assistance; Weekly quiet hours, during which lighting will be dimmed and music will be reduced in the central areas of destinations. A further five destinations will also offer guests the use of a quiet room, to allow families or individuals to rest in a calm, quiet space. In addition, front of house staff at all destinations will receive training in how to support guests with hidden disabilities.
Ailish Christian-West, Head of Property, Retail Portfolio, Landsec, said, "We recognize that retail destinations don't traditionally cater for neurodiversity, and, as a result, trips can be stressful and difficult. We're confident that the measures we've introduced are a step in the right direction, and will make our destinations more welcoming for people with autism and their careers."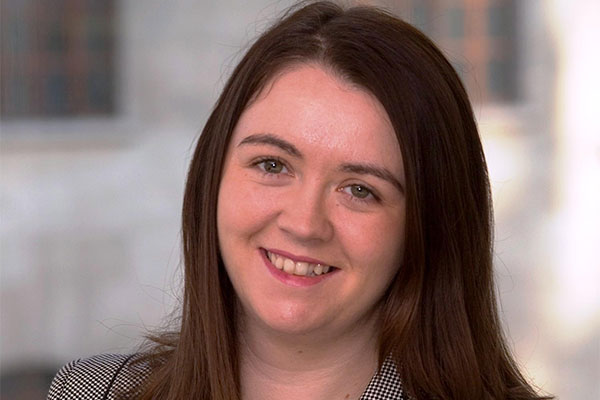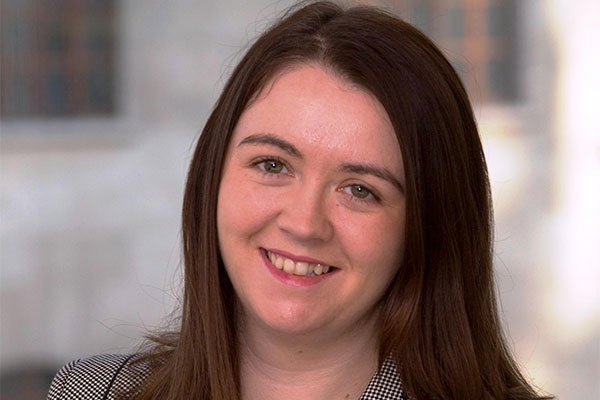 Entertaining robots
Robots will also provide more and more services for humans, and this trend has now reached malls as well. "Pepper", for example, is the concierge at Glattzentrum in Wallisellen near Zurich, Switzerland. By now he is already a frequent guest at the local child care service "Müsliburg" where he entertains kids with quizzes and dances, among many other things.
There of course many other innovative services that distinguish specific shopping centers from their competitors. One particularly popular option are smart changing rooms. Only very few customers leave changing rooms more than twice to look for the right size, which sometimes is not even in stock. Smart changing rooms solve this problem with interactive mirrors (smart mirrors). These mirrors accompany customers on their customer journey in changing rooms. They provide comprehensive information about products and inventory, and they can request different sizes as well as cross-selling products, which are then brought in by the store's staff. This direct line improves contacts with customers and intensifies customer experiences.
Customer experiences get even more intensive with personal shoppers, like the service provided by Donauzentrum in Vienna on the first Friday of every month, when customers get individual advice on color schemes and styles. Afterwards, personal shoppers accompany customers through the stores, give advice on trends and styling, and find the right outfit for every occasion.
As you can see, there many ways leading to Rome, or in this case to a service-centered shopping experience that motivates customers to return.