ACROSS: First things first–what is First Store by Alexa?
JENS HOREIS: In its original sense First Store by Alexa is a retail casting for newcomers and start-ups that don't have a store yet to try out new concepts in our retail world. They can win retail space right at the hot spot of Berlin – the Alexanderplatz. In this case in the shopping center Alexa.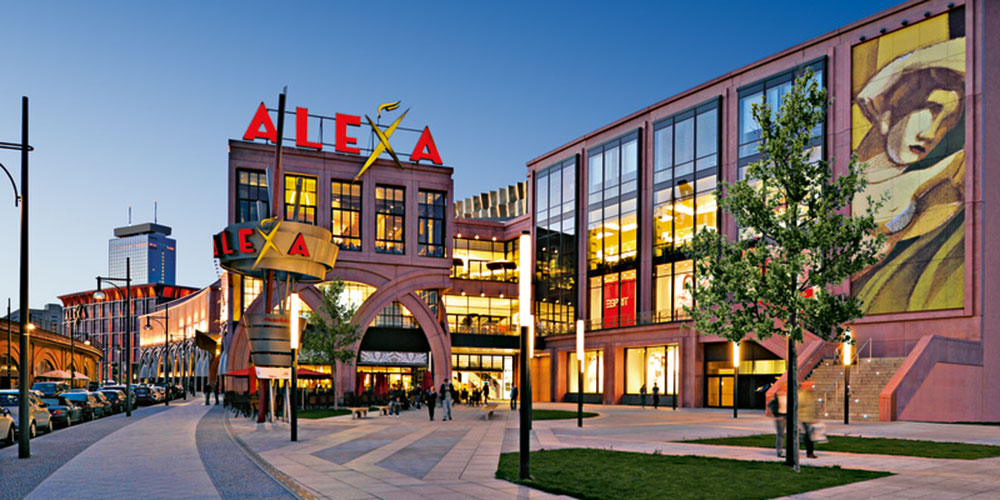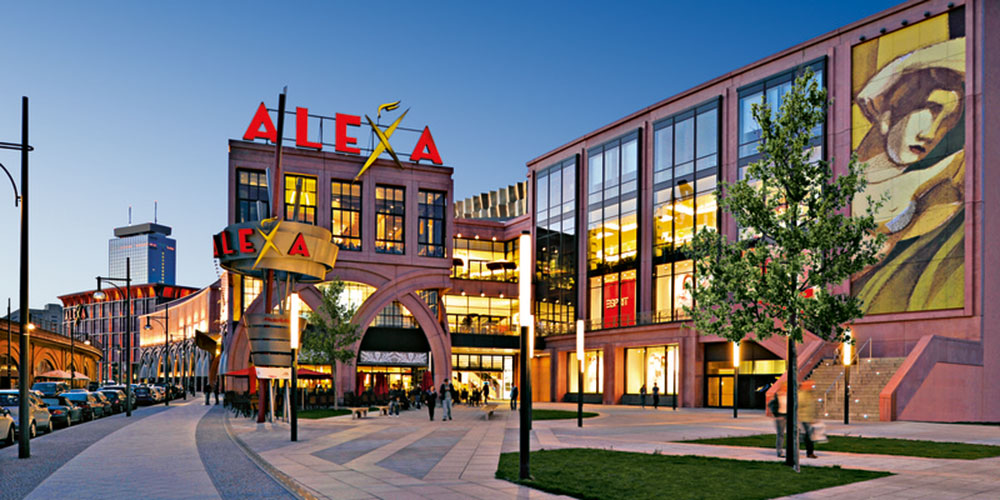 ACROSS: Why did you choose the shopping center Alexa?
HOREIS: Well, when we started in 2017 the basic idea of such a competition was not completely new. But, to be honest, every time it was played the real purpose behind it was to try to fill empty retail space at locations that had trouble leasing their vacant units. And our real innovation was to turn this upside down and choose one of the best centers in Germany.
RALF SCHAFFUS: I think this is the decisive factor. When you want to support or drive innovation you need to invest in the future. And our investment is to offer the best in class–a top store location in the heart of this mall. Just like the claim says: Alexa, Alexanderplatz Berlin–Where else!
ACROSS: In this third edition of First Store, you have changed the concept. What did you do?
HOREIS: As you well know the challenges for our industry are growing. Therefore, we always need to re-think how we do things. So, after two editions as an open competition for newcomers we decided to start one stage earlier in the process and formed a cooperation with Deutsche Pop Academy. First Store will be open exclusively to students of this creative academy and it will take place at 12 locations in Germany, as well as in Vienna and Amsterdam. The jury will get together in April and in June, the winner team will play out its concept for six weeks at Alexa.
ACROSS: And what is the main difference in this edition of First Store?
HOREIS: The competition will allow these young talents to completely rethink retail, with the aim to promote innovative ideas and concepts in shopping centers. Everything and anything is on the cards; from the store to catering, service to event location.
SCHAFFUS: The students will have an opportunity to help shape the future of retail for their generation. Maintaining a top position in the retail industry means constantly seeking out new paths, identify our strengths and provide customers with what they are looking for. And if we want to create something new, we should never forget to include the target group that makes up a large share of our visitors.
ACROSS: How did you find your partner and why Deutsche Pop?
SCHAFFUS: Sonae Sierra actually presented the basic idea about a year ago and we liked it right away. And then they looked for a matching partner. The Alexa center has always been innovative; and the creative, popular courses offered by the Deutsche Pop academy have the finger on the pulse, too. I am very excited, also speaking as a member of the jury, to see what ideas the students come up with.
HOREIS: On top Deutsche Pop is a perfect match for our target group at Alexa. It brings in an international component which fits to this mall being located at Berlin Alexanderplatz. And Deutsche Pop sees that as well. They like to teach from practice for practice and place great importance on collaborating with the industry. The First Store cooperation fully reflects the Deutsche Pop mindset.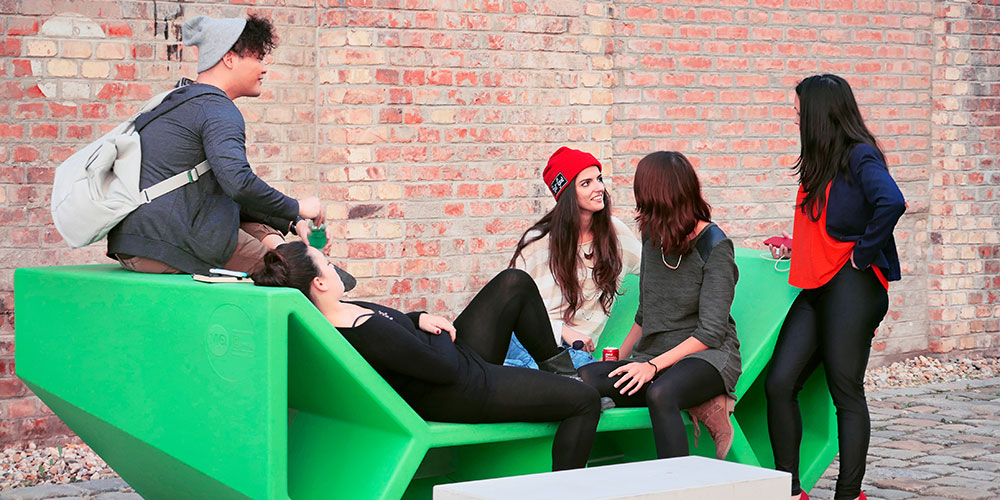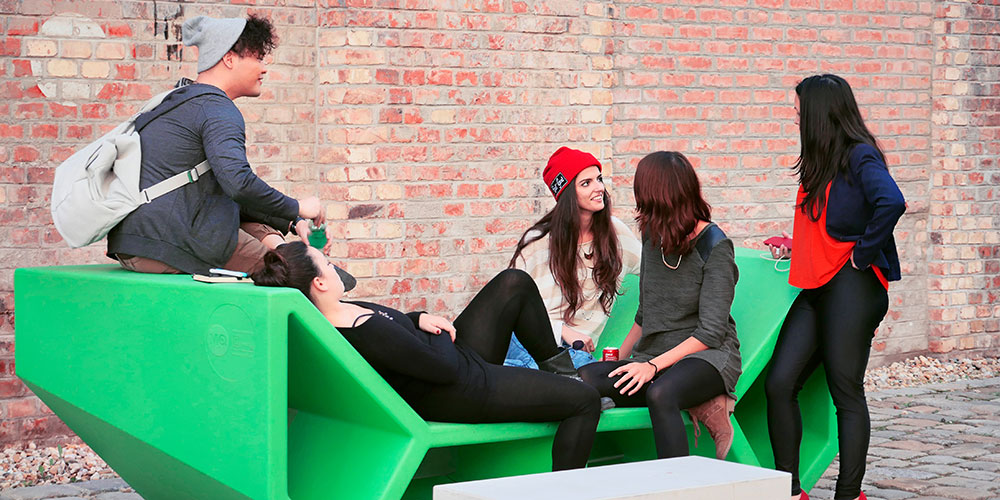 SCHAFFUS: …it's what we need–two strong brands that inspire one another.
ACROSS: Is that what makes it so special or important?
SCHAFFUS: I really think this is an important point. If we like to shape the future, it's important that we create a founding spirit in where we leave our normal roots. One way to do this is to form a partnership with somebody from a completely different industry. It will challenge both sides in a positive way and hopefully start a creative process.
HOREIS: …and I like to add another element, because at the same time we have the opportunity to create an interest in our industry, to motivate young talent to join our working environment.
ACROSS: What are your expectations?
HOREIS: The natural first reaction would probably be to expect the winner's new concept for retail space to blow your mind. But I actually think this is misjudging and underestimating how the evolutionary innovation process works. Of course, it would be fantastic if the outcome is like I just described, but I want us not only to look for answers but also to be aware of the questions that we will be asked or that arise during the process. Often the little changes or new impulses that start a train of thought make a big difference.
SCHAFFUS: Actually, I like to underline what Mr. Horeis just said with a quote from Franz Kafka, which just struck my mind, not because of my immense knowledge in literature, but as it's on this year's Christmas card of Union Investment. He said: "Paths emerge by walking them."