The real estate investment market in Serbia is continuing in its brisk growth and NEPI Rockcastle is determined to make its mark here. After acquiring Kragujevac Plaza in 2014, one of the country's rare modern malls outside the capital city, the group continues its expansion strategy in the region, this time with a shopping and entertainment center developed from scratch and customized for locals: Promenada Novi Sad.
"In Serbia, we are already operating Kragujevac Plaza and we are looking forward to doing more projects in the region, for which we rely on local knowledge, partners, and support from the authorities, like here in Novi Sad. We are long term investors—we do not build to sell—so we are focused on maintaining our properties in the best condition for the use of our clients. The fact that we have about 4,000 tenants across our portfolio and intend to bring about 150 of them to Promenada Novi Sad shows this," said Alex Morar, Co-CEO of NEPI Rockcastle.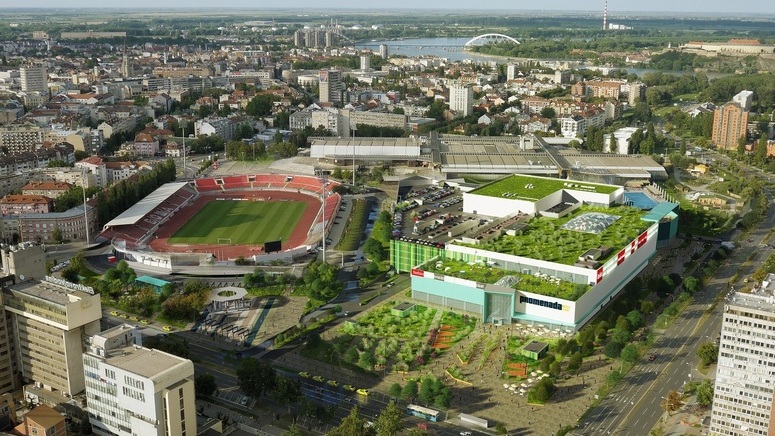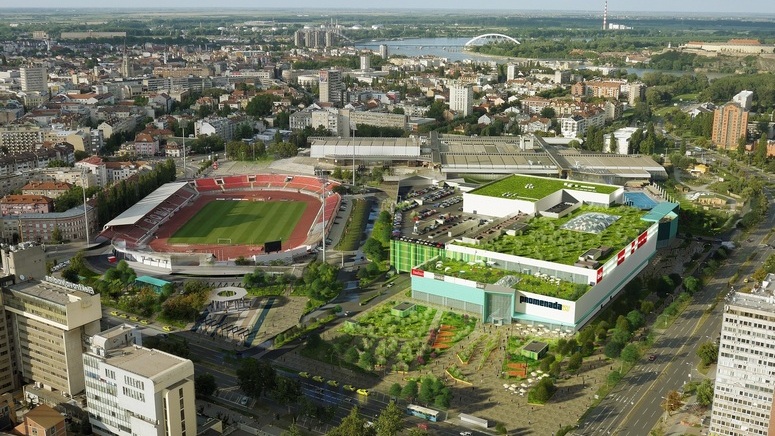 Focus on entertainment
With an investment of €100 million, Promenada Novi Sad, scheduled for launch at the end of 2018, should be the largest and most modern shopping center in the region. Spread across four levels, the scheme will have a significant impact on Serbia's current retail map, adding 150,000 sq m of GBA to the country's prime shopping center stock.
The commercial center will feature entertainment facilities, along with a full mix of brands and services. Locals will have access to a hypermarket that will cater to their everyday needs, a state-of -the-art cinema, and multiple, internationally renowned fashion brands. A number of important tenants will be available for the first time in Novi Sad, with some of them available for the first time in the country.
As a leading real estate investor in CEE, NEPI Rockcastle knows that, apart from shopping, modern retail centers have to offer their visitors a full and engaging experience. In this sense, Promenada Novi Sad will feature a leisure experience with green areas and recreational facilities that will cover up to 10,000 sq m, therefore increasing the overall customer experience.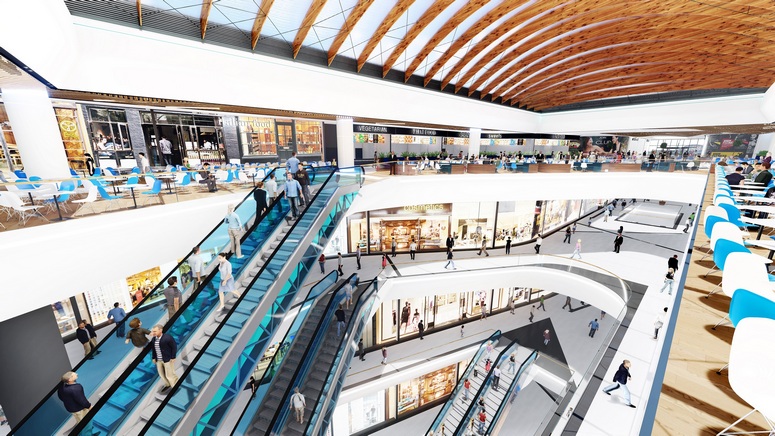 "There are no modern, 4th-generation retail centers in Novi Sad, so investing here was a natural step in our expansion strategy. Apart from its aim to offer people a one-of-a-kind location for leisure and shopping, this development will also have a highly positive impact on the local economy, generating hundreds of jobs, adding a significant contribution to the local budget, and offering local entrepreneurs a unique opportunity to develop their businesses. We are confident that Promenada Novi Sad will become the dominant retail and entertainment destination in the region and will integrate naturally into the city's everyday social life and infrastructure," said Jelena Jevremovic, Asset Manager, NEPI Rockcastle.
Follow ACROSS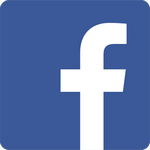 Share this article