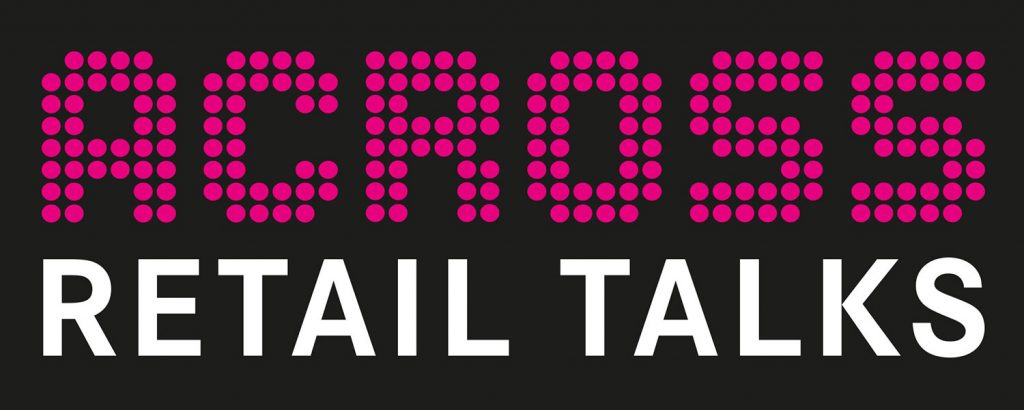 The ACROSS Retail Talk premiered on September 18, 2019. Reinhard Winiwarter, the Publisher of ACROSS, and Klaus Striebich, Managing Director of RaRE Advise and member of the ACROSS Advisory Board, invited their guests to join their discussion named "Cooperative or confrontational? – How to face today's challenges in retail" at the Winebank in Vienna, the capital of Austria. Panel included Dietmar Reindl, Immofinanz Group's COO and member of the ACROSS Advisory Board, and Sascha Neubert, International Sales Director at eyes + more. It was basically a man (from the retail property/developer side) against man (from the retail side) showdown. These opposing sides on the stage were also deliberately reflected among the group of invited industry experts, which included retail property developers, operators, and retailers. The premiere of this new event format turned out to be a success.
Winiwarter and Striebich want to establish the "ACROSS Retail Talks" as intimate discussions with top-class panelists arguing about the industry's controversial topics. As the hosts of these events, they deliberately aim to challenge their participants as they guide them through the event's discussion.
By invitation only
Therefore, the second "ACROSS Retail Talk", which took place on November 12, 2019, was fittingly dynamic. This talk happened in the Southern French city of Cannes, at a time when the industry convenes for Mapic. MK Illumination and Villa Marie Pierette on Rue Henri Paschke were the host for this event. That evening's topic was "There is life in the old dog yet… Why retail will continue to play an important role in our future lives." The panel consisted of Alison Rehill-Erguven (CEO of Pradera Asia), Valerie Stern (Global Strategic Alliance of Fast Retailing Group, which is part of Brand Uniqlo), and Christine Hager (Managing Director of redos).
The first event this year will take place in May in Vienna with Marcus Wild, CEO of SES Spar European Shopping Centers
Four of these "ACROSS Retail Talks" will take place in 2020 – in Hamburg in June, in Munich in October and, once again, in Cannes in November. The first event this year will take place on May 27 in Vienna with Marcus Wild, CEO of SES Spar European Shopping Centers and member of the ACROSS Advisory Board. As always, a fine selection of food and drinks will be provided as well. If you want to actively shape the future of the retail industry and participate in this event, please contact Reinhard Winiwarter (e-mail: r.winiwarter@across-magazine.com)