The next ACROSS RETAIL TALK will focus on "What's new in retail?"
Three experienced retail experts talk about the future and its challenges.
What will be the key elements of future retail concepts; and what separates the good ones from the bad ones?
What are the requirements that shops and placemaking will have to meet in the future?
Which consumer trends determine specific actions and developments
…and many, many more…
The motto of this talk:
Snap out of it and seize the opportunity!
The future will happen with or without us– let's make it happen with us!
Better, stronger, smarter and more digital after the crisis!
---
You don't want to miss this ACROSS RETAIL TALK! Register here and now!
ACROSS Retail Talk Online
Date: May 19, 3 p.m. CET
Platform: ZOOM
Register here: Zoom Registration
Participation is free of charge
---
These are just a few of the vital topics for future retail concepts that will be discussed by: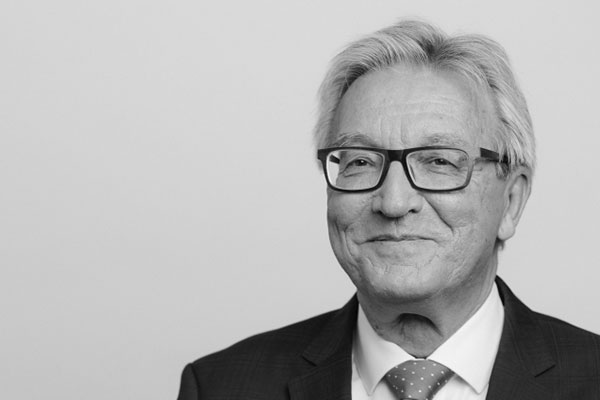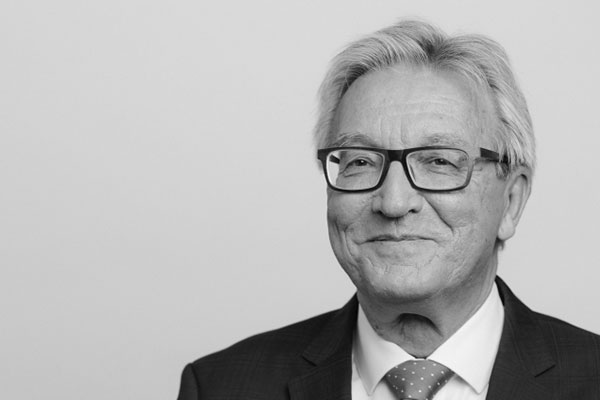 Your hosts: