Right across the street from the world-famous Vienna State Opera, Ringstrassen Galerien, which opened around 20 years ago, scores points with 13,000 sq m of high-quality retail space. The retail property is owned by Erste Wiener Hotel-AG and Zurich Versicherungs-AG. The ideal time had come for the owners to develop the urban shopping center and its around 50 shops and restaurants further. Both the tenant mix and the overall appearance are to be updated. The marketing name "Opera Mall Vienna" makes reference to the culturally rich location. The owners have not yet decided what the object will ultimately be called. The positioning has already been decided, however: It is to be "The Home of Affordable Luxury" (see interview with Sabine Hofstötter).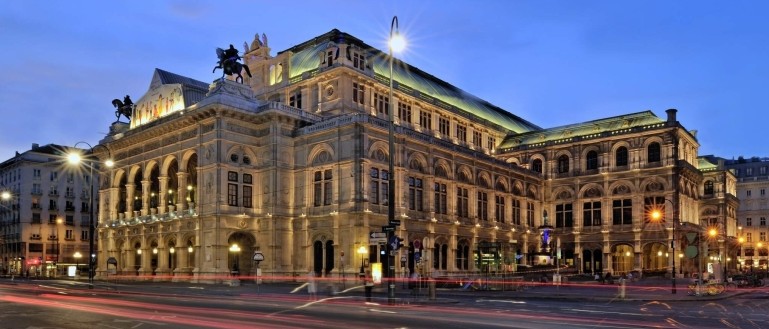 More visible and welcoming
A major aim of the refurbishment is to make retail in the new mall more visible and welcoming. From the outside, it should be clear that the interior is home to numerous, high-quality shops. With this goal in mind, the retail property will open onto the adjacent streets. In addition, Max Weiler-Platz, which connects the two parts of the mall, will be improved in terms of quality of stay. The project team consists of sma—Standort Marketing Agentur GmbH (concept), BEHF Ebner Hasenauer Ferenczy ZT GmbH (architecture), and EHL Immobilien GmbH (lettings).
INTERVIEW
The Home of Affordable Luxury
Sabine Hofstötter, Director of Finance at Erste Wiener Hotel-AG, explained in an interview with ACROSS why the future Opera Mall Vienna is positioning itself as "The Home of Affordable Luxury."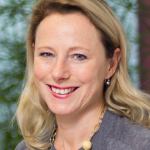 ACROSS: What do you mean by "affordable luxury"? What concepts does this include?
Sabine Hofstötter: We see the term affordable luxury as including premium retailers with strategically affordable entry prices that are significantly different and stand out from other common brands in terms of quality and exclusivity.
ACROSS: Why should premium retailers rent space in your mall?
Hofstötter: Vienna is a cosmopolitan city and is a popular and well-known brand far beyond the borders of Austria. The city stands for superior quality tourism. Our mall is right next to the State Opera. Even amidst Vienna's city center, the Ringstrassen Galerien's premises are unique because of its history and architecture. The frequency of passersby is sky high. The supply of similarly-positioned offers nearby is present, but would need to be upgraded.
ACROSS: When will the refurbishment process be completed?
Hofstötter: Our concept is on track. Since we decided to remain open while refurbishing, the implementation timeline is a little longer than it otherwise might have been. We expect it to be complete by 2020.