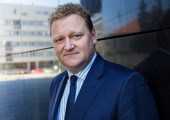 JSE-traded EPP, the pure Polish retail property fund, delivered a total return of 21% in 2018 to significantly outperform the market, making it the top performing listed property company of the year. This is a significant difference from the benchmark index (SAPY) total return of -25%.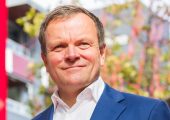 The Supervisory Board of Wereldhave NV announces that Dirk Anbeek, CEO of the Company, will leave Wereldhave after ten years per April 1, 2019, having accepted a position elsewhere, outside the real estate sector.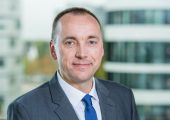 Unibail-Rodamco-Westfield Germany looks back on a successful business year; the strategic focus for 2019 further on lies on optimizing the existing portfolio.