It is the leading international property conference in the Romanian capital, organized since 2015 in association with RICS. This year, more than 50 speakers and over 300 visitors are expected.
Topics will include the economic outlook for Romania and SEE, Brexit and the potential effect on Romania, innovation in real estate – Top 5 proptech trends influencing the industry, and Bulgaria – a rising star.
New for 2018 will be a dedicated networking lounge and a pre-conference networking reception.
More info: www.property-forum.eu
Follow ACROSS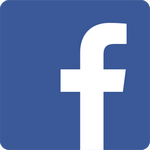 Share this article