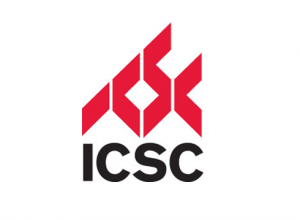 Asset managers create genuine quality places which people visit to shop, interact, and socialize. In order to provide the full package and turn pure bricks and mortar into a successful (retail) destination, asset managers need to create a consumer experience by combining place, product, and surface in an authentic manner.
Retail research and asset management professionals will gather in Madrid on December 1st to explore the topic "Authenticity—Adapt or Die." Participants will come away understanding how behavioral data analytics is key to engaging consumers and helping retailers to provide a superior shopping experience.
Group sessions will address major topics facing today's industry and offer participants practical tools that can be applied in their workplaces. The event includes analytical case studies, blue-sky thinking, and concrete data to support asset managers, shopping center owners, and researchers in their roles.